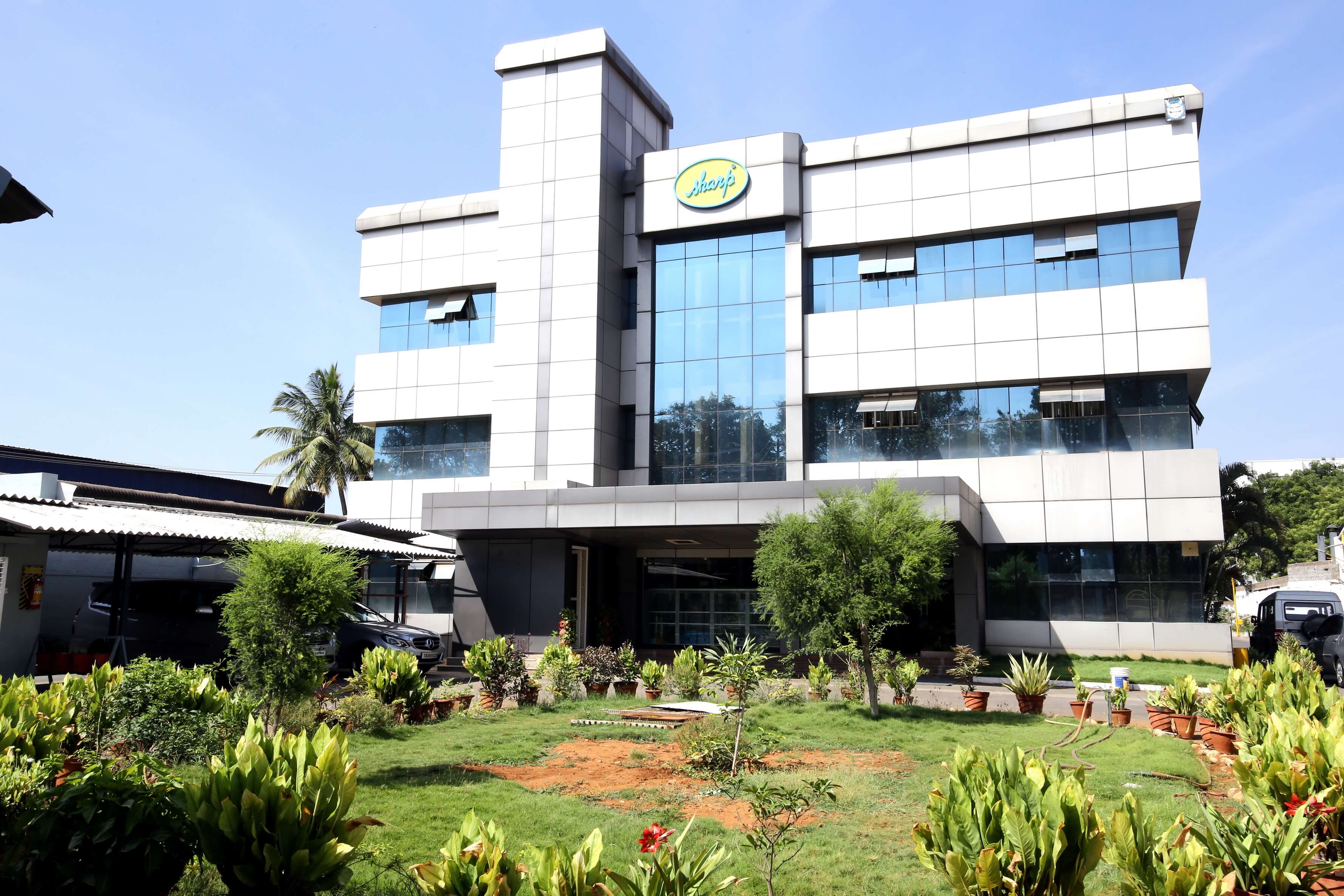 Manufacturers of Water Lifting Pump
Kayjay Sharp Trendys, a product of the "Sharp Monobloc Pumps" in India, has become a symbol for quality and reliability, which is why there is an ever-growing demand for the product, not only in the third world countries but in developed countries as well. Our SHARP Pumps find a prime place in U.A.E, Saudi Arabia, Oman, USA, United Kingdom, Mauritius, Australia, Jamaica, Angola, Indonesia, Guyana, Zambia, and many other countries. In the field of water pumps, the company has maintained excellence in quality for more than two decades. It is no surprise that the company got ISO 9001:2008 certifications in the year 2000, in recognition of its perfection of state-of-the-art technology in the field of pump sets.
Producing a quality product is only one part of the effort of the entrepreneur, the other, and perhaps the major part is reaching out to the customers the product is meant for. So, the company has established a customer-oriented dealership network to meet the demands of an overwhelming number of customers, with a view to promoting the sale and service of the products in domestic as well as international markets.
OUR VALUES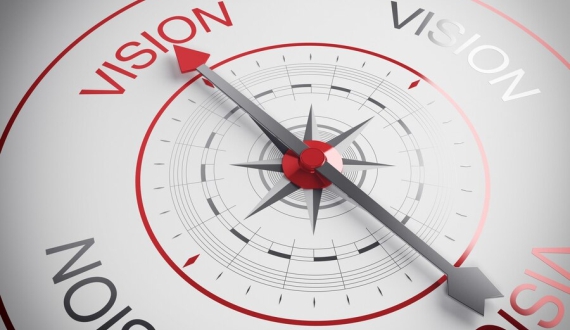 Vision
Make the world realize that the compelling value proposition of our market-leading products is the result of top-quality raw materials, put through cutting-edge manufacturing processes, overseen by our skilled and motivated workforce, taken to market by our valued distributors, and backed by our unshakable business values.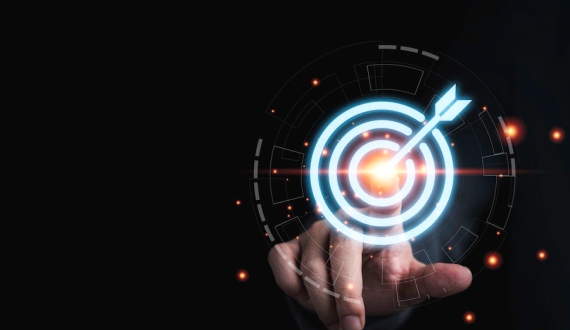 Mission
Being a market leader through engineering excellence, building high-performance, long-lasting products that pump maximum value for our customers and all stakeholders